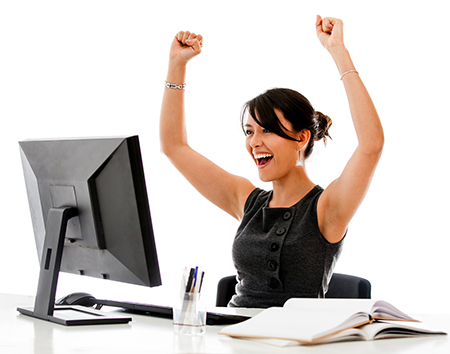 Who are we?
TrueERP Leaders in ERP Software
TrueERP is a Global Organization with more than 6000 customers and partners in over 14 countries around the world. An organization that has been delivering Business Software products and services that help accelerate business innovation for our customers, since 1994.

The source code for the ERP Suite is a combined effort from a number of ERP companies around the world and all additions and updates are fed back to a central global point and shared back out to everyone.

This structure gives enormous security to all our customers, in that should any one franchisee or Reseller fail, for any reason, a new or existing franchisee can simply be appointed by the Global company to replace them.

In addition, every 12 months the Franchisee or Reseller must re-apply for their license to sell and market the software from the Global Source Company, this way ensuring the high standards as expected by the global company, are maintained at all levels.

We are now in our second decade of service and are extremely proud of our reputation for bulletproof products and unrivalled customer service. We value highly the partnerships we have with each and every customer and look forward to continuing this service and relationship into the future.
Below is a graphical representation of our company structure. Most countries have 2 or more Franchisees or Resellers: