TrueERP Job Costing
TrueERP Job Costing Module

See every thing for every job. Instant Job Profitability and Traceability. An extensive and complete history of every quote, sales order, invoice, cash sale, statement, appointment, Bill, Purchase Order, cost etc that you have made with this job.

Other software packages dictate that jobs are either customer based, like projects, quotes etc or product based like manufacturing a product or building stock. TrueERP allows both methods to be handled with ease.

To find out more about how to improve productivity with TrueERP's software suite contact us today for a free demo...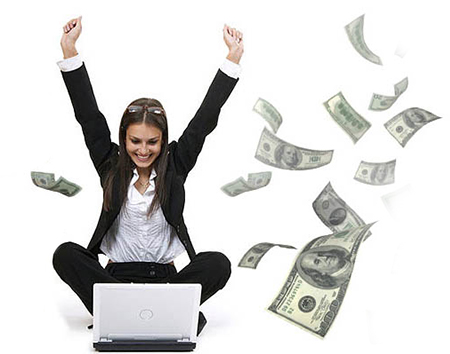 Profit & Loss Reporting By Jobs
Each job or project can be its own profit centre. With costs and income tracked, or you can combine a group of jobs and track them as a total.


Product Jobs
Create templates for product jobs or make one off entries on the fly as the Manufacturing module within TrueERP is live in all areas, including product cost updating. As the cost (and sell) on any product, item or service used in the manufacture process is changed, the unit, bill of materials, and manufacture process is also updated with this change. This ensures accurate data at all times.