TrueERP Shipping Containers
TrueERP Shipping Containers Module

TrueERP provides a complete Container Shipping tracking solutions for importing goods from anywhere in the world.

A fantastic feature for notifying everyone throughout the organisation instantly, where goods are at any time including what the estimated time of arrival is for any out of stock products. To find out more about how to improve productivity with TrueERP's software suite contact us today for a free demo...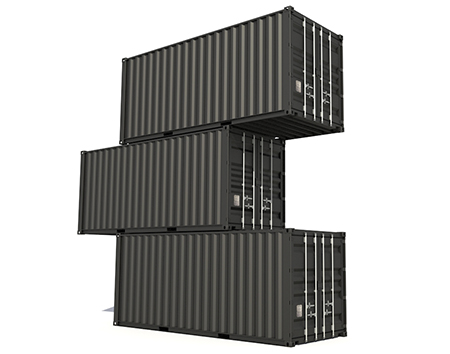 Container Lists
Display all of your containers in one simple screen or view them depending on their status. Drill downs give you the power to view in detail everything about the container.