TrueERP Multi Locations
A Fully integrated multi site / multi company software solution

Whether your manufacturing process is a simple assembly of components or requires the scheduling and monitoring of multiple processes and resources, TrueERP can help. From Bill of Materials to Supply Chain Management and Production Scheduling.

The complete TrueERP suite is ready to go with as many Sites, Companies, Locations and users as you require.

Any one of these can be added to at any time, so should you add an additional office or warehouse, shop or company, simply click the option and you have it.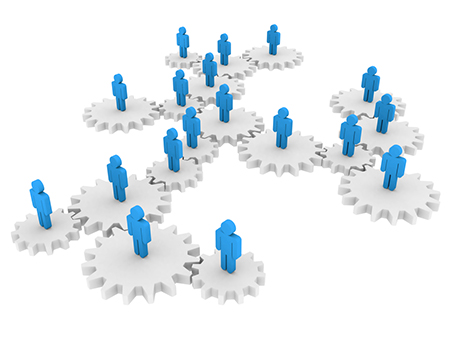 Multiple Companies
Run as many company databases as you require within TrueERP. Simply create a new file when and as you choose, with no limitation on the number or addition cost to do so.

TrueERP gives you maximum flexibility, combined with rock solid control over every aspect of your sales processes and cycles from the very first contact with a prospect, all the way through to them becoming a customer.