Book appointments, service calls, allocate personnel to specific jobs or even schedule repat maintenance work, all in the one fully integrated suite.

TrueERP gives you enormous flexibility and maximum control in managing all aspects of your workshop, servicing and maintenance requirements, from tracking warranty costs, on-site calls to automated scheduled servicing, time and labour costs.

Combine this with the TrueERP lead system and everything to do with Sales, CRM and Prospects are also combined to create a complete picture. Enter data once and the entire system knows about it.

To find out more about how to improve productivity with TrueERP's software suite contact us today for a free demo...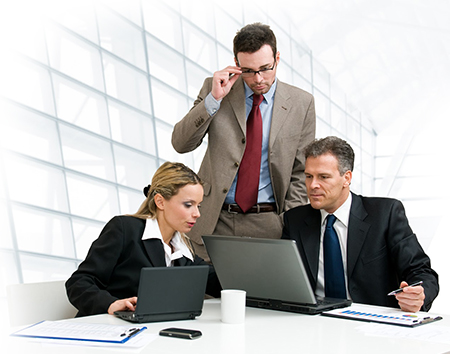 Calendar Options
See multiple Reps and their appointments within a day, week or month, all on the one screen or customise your screen so that you only see certain reps. Great for keeping track of where everyone should be at any time.


Appointment Tracking
Complete breakdown of all required details for any type of meeting, including income generated and costs involved. Great for time tracking etc.


Job Costing from Bookings
You can track and report on costs associated with call-outs, appointments etc. This will give you a complete job costing analysis.


Repair Maintenance Scheduler
Book in repair work with a client, or warranty calls etc. Also track repair work for assets that you own, giving a complete breakdown of any and all costs involved with keeping that asset.


Auto Maintenance Call-Outs
You can memorise repairs to auto prompt you to revisit. Great for regular maintenance work or warranty calls.